British Age Group Championships – November 5th/6th 2016
Coalville are over the moon to be sending 3 of our gymnasts down to the British age group championships next weekend. We have gymnasts in both level 4 and level 3.
Level 3 will show Evie Axton, this will be Evie's 3rd national finals so she is no stranger to the national stage and will be able to show the level 4′s the ropes on how it all works. Evie will be competing on Saturday 5th in the 3rd round- Evie starts her competition at 2:05 if anyone is wanting to come down to watch.
Level 4 will show Brogan Hardwick and Charley Kirk. Charley is the reserve for the team so will need to warm up on all pieces along with Brogan in case she is needed at the last minute. The girls will be on the Sunday so will be able to watch Evie on the Saturday to see how the competition runs. The girls are in the 2nd round- Brogan and Charley start at  11:50 if anyone is wanting to come along on the Sunday also.
To purchase tickets please click on this link https://www.british-gymnastics.org/shop/event/womens-artistic-national-voluntary-levels-432/
If you are unable to attend and still want to know how the girls are getting on please follow them on gymdata ! .. www.gymdata.co.uk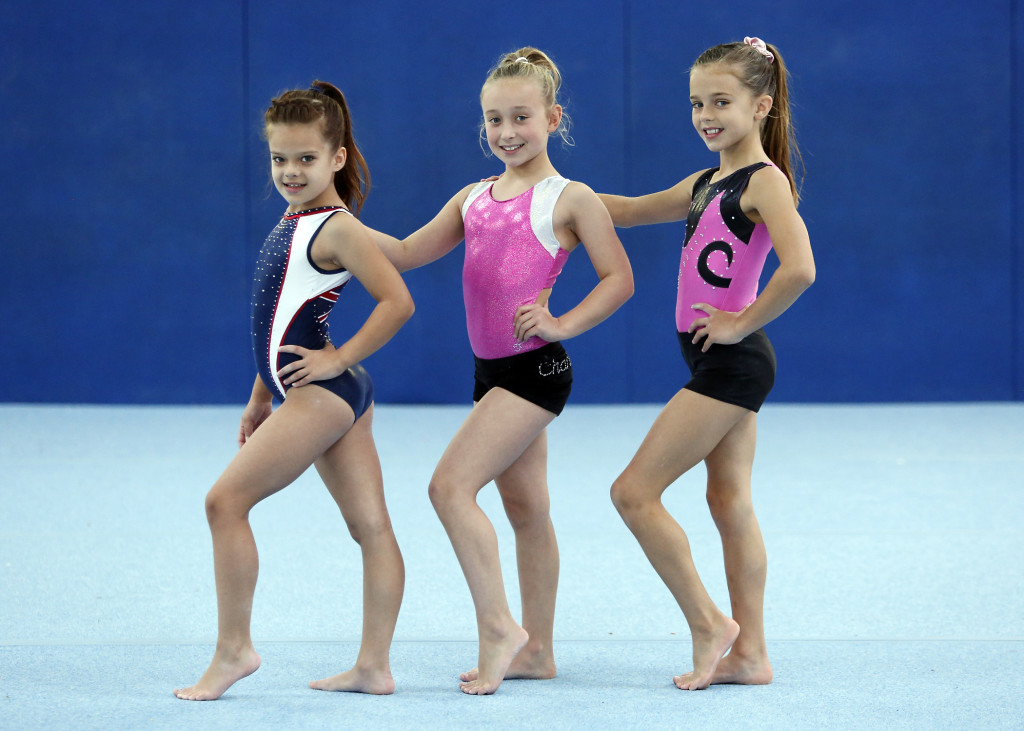 Massive Good Luck Girls

Photo Credit – Studio 17
www.thestudio17.co.uk
Facebook – The Studio 17
Twitter – TheStudio17